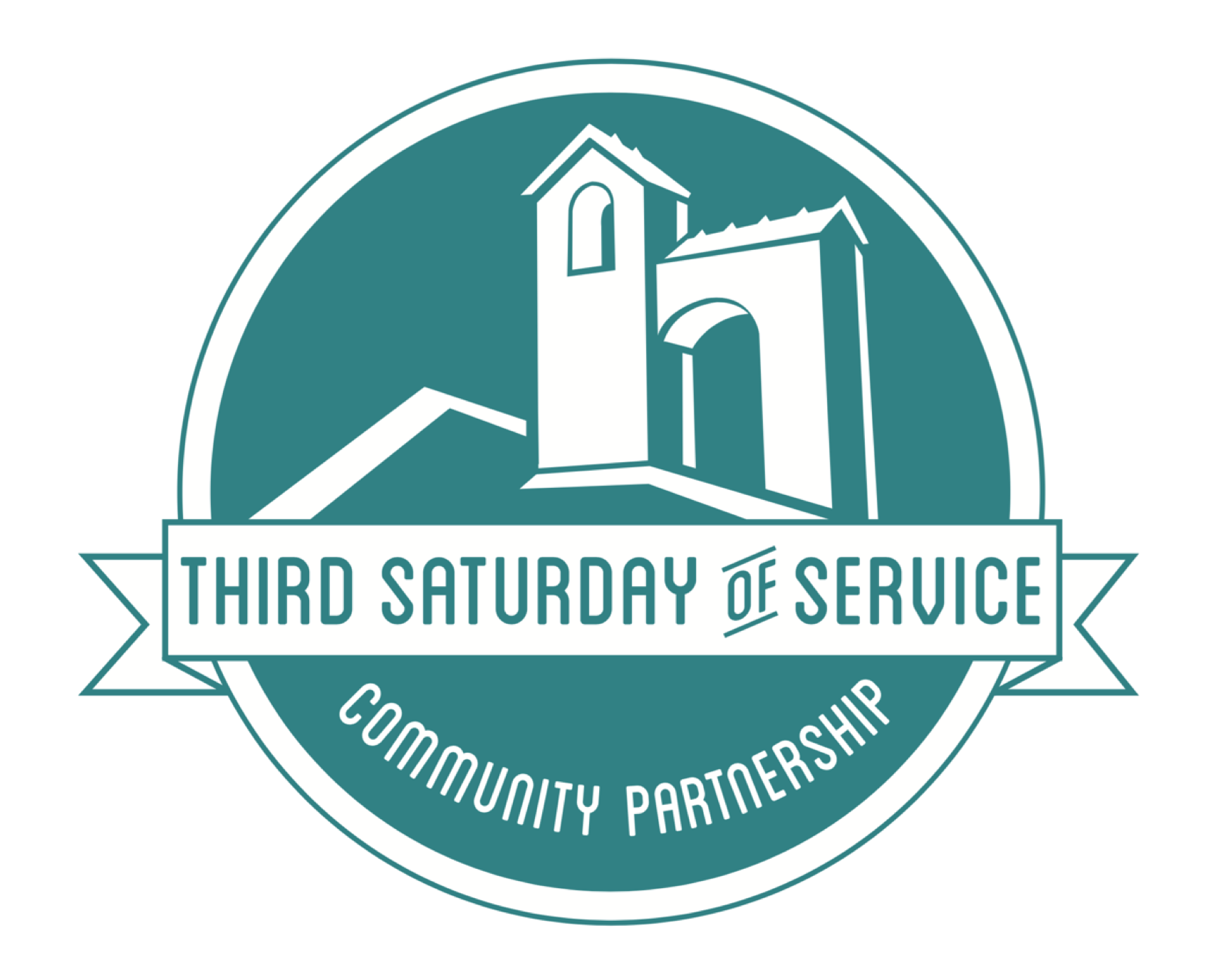 Third Saturday of Service is all about community.  We serve, volunteer, and love with others.  At Third Saturday of Service, you will find an environment that fosters long-lasting, loving relationships in the context of service.  Come be a part of transforming generations through Third Saturday of Service.
We meet at 8:30am on the Third Saturday of every month at Third Street Education Center!
Four Focus Areas
What To Expect
Breakfast and Vision.
We start each day with some bagels, coffee, and a time of framing our day with Scripture. This is a vital part of our time together.
Project Assignments
We assign you or groups to work in one of our different focus areas based on your preferences.
Start Serving
By 9:10am, we want everyone to know where they are going and what they will be doing
Prayer Walk Starts
We wait until 10:00am for prayer walks so we don't disturb those who are sleeping in. Prayer Walkers will assemble neighborhood gifts from 9:15-10:00am.
Clean Up
At noon, we start cleaning up from our projects and returning tools and materials to the appropriate locations.
Regather and Debrief
At 12:15, we regather in room 107 at Third Street Education Center to do a 15 minute debrief of the day.  This is a vital part of our time together.
End Time
We try to finish by 12:30 so everyone can go grab lunch and enjoy the rest of their Saturday!
Who Can Serve
*Youth under 13 must be supervised by a guardian.
*Youth under 9 are welcome to join clubhouse while parents serve on other projects.